ENVIRONMENTAL TESTING FOR YOUR HOME

The only way to have a healthy home is to know what toxins you need to remove.
No matter what your need is, you can trust that I will help you not only identify the problem but also help you find a solution.  Keeping your home healthy means knowing what is inside that needs to be removed.
All services are offered locally in Minnesota.  Mold and VOC testing can be done remotely.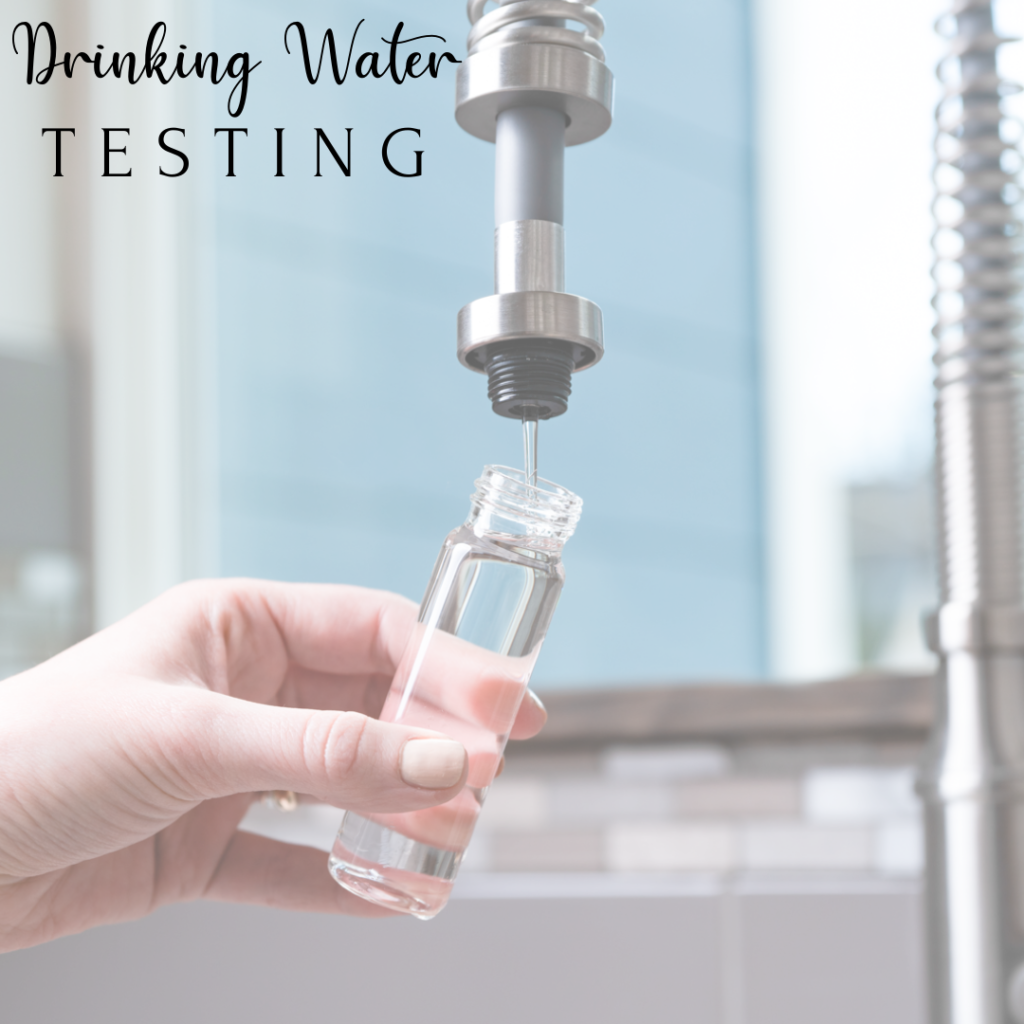 Drinking Water Test - $295 (anywhere in US)
The water you drink at home is one of the most important components to a healthy house.  Even if you have city water, there are still going to be contaminants that you want to filter out.  
Without knowing what's in your water, you won't know the best water filter to purchase.
This will test for over 100 contaminants in your water and you'll have your results in just 5 business days.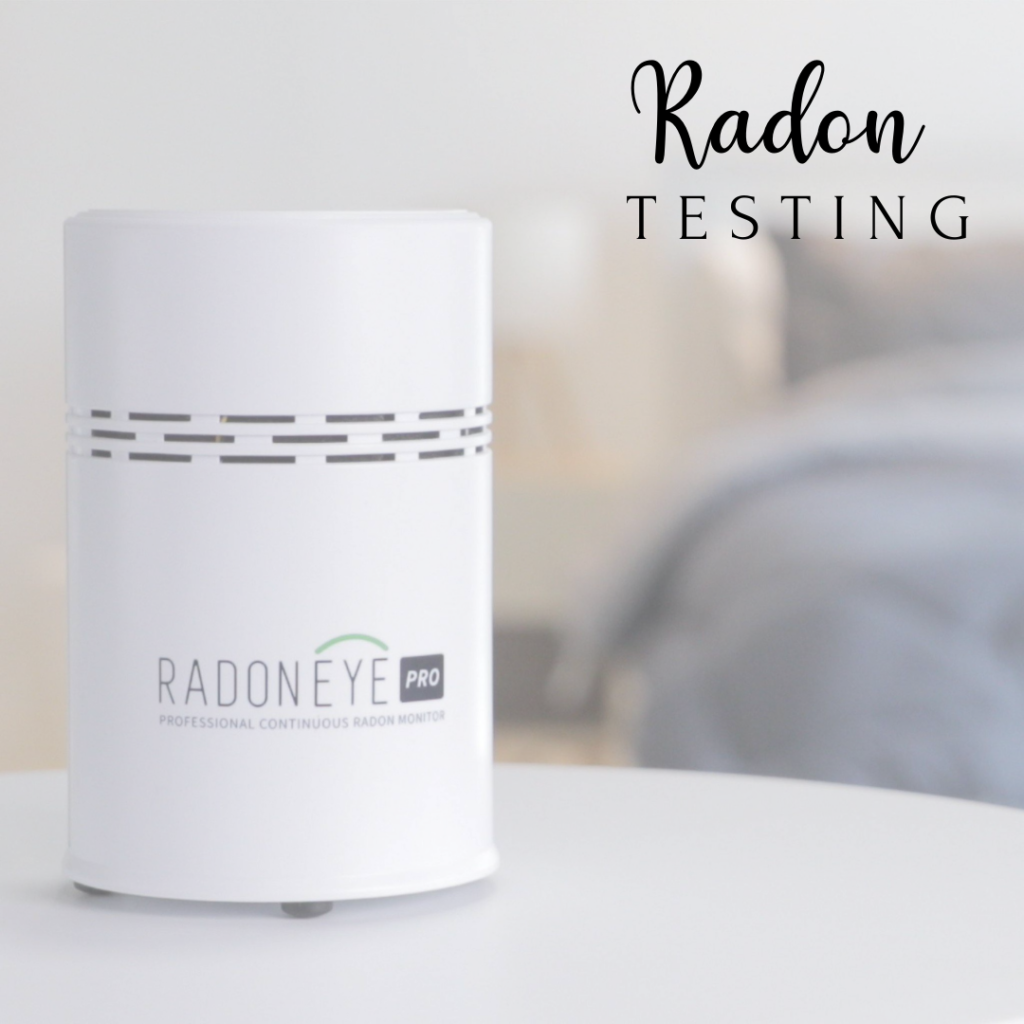 Radon Testing - $175.00 (local to MN)
Licensed in Minnesota to do all radon testing including radon testing for real estate transactions .  I use a high-tech Continuous Radon Monitor that will allow me to read results immediately upon retrieval.  All radon tests need to be performed in closed home conditions and will need to run for 48 hours. 
($25 discount if purchased with a home inspection)
Mycotoxin Testing - $375.00 (anywhere in US)
Quick and easy at home Environmental Mold and Mycotoxin Assessment (EMMA) using a swab and sensitive molecular detection technology to look for the presence of 10 of the most toxigenic molds and 16 of the most poisonous mycotoxins.
An at home EMMA tests directly for the 16 most poisonous Mycotoxins using a patented Mycotoxin detection test.
Mold Air & Dust Testing - $375.00 (Local to MN))
A simple 15 minute process in your home to detect what types of mold are present.  This test includes two indoor air tests and a swab of your furnace media, which are all sent into a lab for testing.  Additional indoor air tests are $75.
I will review your results with you and help you come up with a plan of action to remediate any mold and/or get your home to a healthy state.
VOC Testing - $325.00 (Anywhere in US)
The key to good indoor air quality is to reduce the level of toxins inside.  VOCs make up the majority of our indoor air toxins, and this test will help you identify if your home has elevated levels.  
Formaldehyde Testing - $225 (Anywhere in US)
Formaldehyde is in EVERY home.  It's found in many of our building materials and is continuously off gassing into your air at home.  
This simple test will help you identify if you have unsafe levels and takes only 20 minutes to collect data.