The resources below are trusted brands  for shopping green products for your home, life and projects.  Click any product to go shopping!
Most Trusted Places to Shop
These online stores are great places where I shop for healthy home items
AirThings is my trusted brand for monitoring indoor air quality.  This well-established and science based company works hard to ensure you have healthy indoor air quality.  Discounts: HHOTB-10OFF for 10% off your purchase.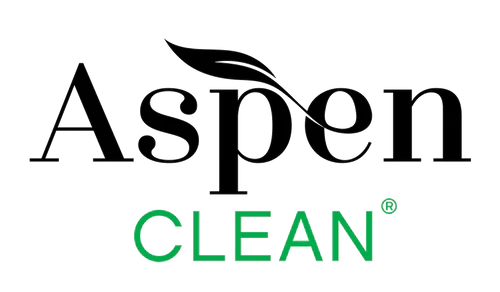 Aspen Clean has the best concentrated cleaning products that are EWG Verified, cruelty-free and organic.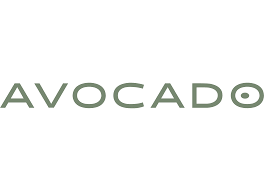 Avocado Mattress has a new line of eco mattresses that are SO affordable and completely toxin free.  These are a great way to go toxin free in an area that matters without breaking the bank.
Babo Botanicals has our absolute favorite sunscreens that are EWG Verified and a clean option for babies through adults.  Everything is fragrance free and they have complete ingredient transparency right on their site.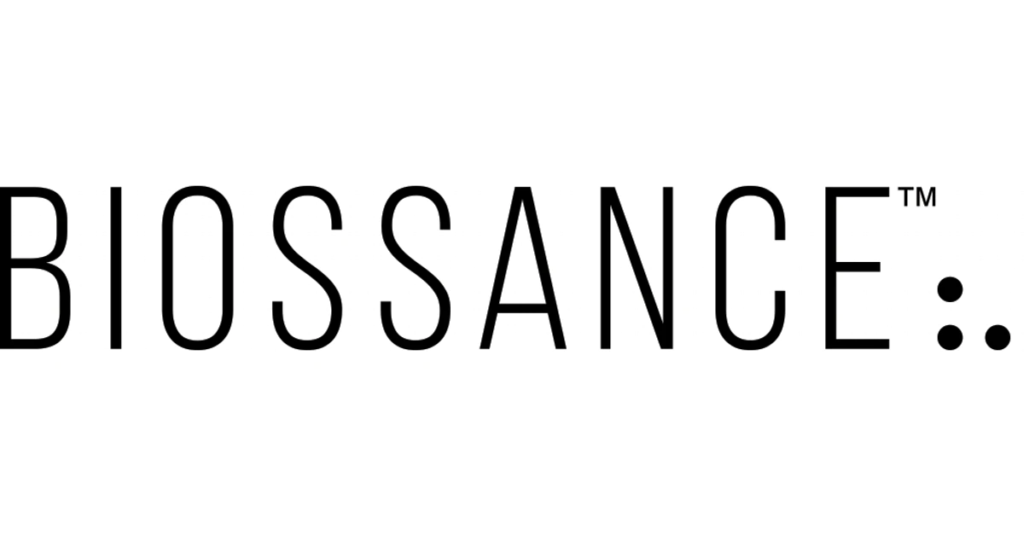 Biossance is all EWG Verified and has a complete ingredient list available on their website.  Their Squalane Oil has been a game changer for me and I love their serums and probiotic moisturizer too.  Who am I kidding, it's all good!
Dropps unscented line of pods is by far the simplest and most cost effective clean laundry detergent, softener and booster I've used.  Discounts: HHOTB25 for 25% off your first order and HHOTB15 for 15% off any order after that. 

Eco Terra offers completely toxin free mattresses at an extremely affordable price.  They are GOTS certified and use 100% pure latex with organic cotton and wool covers. The best bang for your buck in organic mattresses for sure.

EcoLunchBox is my go to online store for travel containers for food and lunches.  They have completely plastic free and toxin free options that are completely sustainable and high quality.
ECOS Paint is super transparent with their ingredients and offers a completely toxin free product for paint, stain and varnish.  They will also color match the big box paint colors for you.

The Futon Shop is so much more than the futons of the past.  They now have toxin free furniture like sofas, chairs, sectionals as well as all types of mattresses including our beloved floor mats for camping and sleepovers.

Green Design Center is a one-stop shop for everything you need during a home project.  They carry safe flooring options, truly VOC free paint, and other design elements.  Everything is tested by their team to ensure it really is a low toxin option.
Grund has a complete line of organic bedding, organic bath towels and organic bath rugs that meet strict standards in terms of low toxins.  All products are made of certified organic cotton.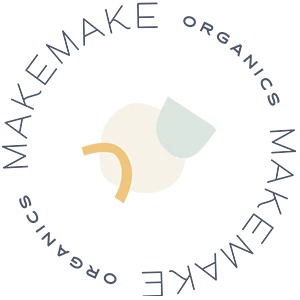 Make Make Organics creates 100% organic baby and toddler clothing, baby and child bedding, towels and playmats.  It's THE most adorable patterns and textiles, plus it's GOTS and Fair Trade Certified.

Medify Air has been my absolute go to in air purifiers for years now.  I love the quality of their products and their exceptional filters.  We use them in bedrooms and in the main living spaces around our home.  Use code HHOTB15 for $15 off your purchase.
MightyNest is a one stop shop for all your home goods from cleaning, to food storage in the kitchen to eco products for kids and pets. It's all been hand picked and curated to ensure it's low toxin and part of a healthy home.  It's a great spot to shop for gifts too.
NakedPoppy is where I buy all my makeup and much of my skin care items.  My skin has never looked or felt better.  Plus they're online assessment for makeup and product is SPOT on.  Use code HEALTHYHOUSE for 10% off your purchase.
Naturepedic is an amazing option for mattresses from baby cribs to California Kings all using Greenguard Gold, GOTS Certified textiles.  They pass the MadeSafe strict requirements too.  But best of all they're mattresses are completely affordable.
NordicPure is where we get all our filters for our HVAC system.  They have high quality products that filter out the tiniest particles with a Carbon filter technology that can't be beat. 
Pact Clothing has the essentials that every family needs when it comes to organic cotton clothing.  The best clothing to splurge for organic cotton is clothing pieces you wear for long periods of time like pajamas and undergarments. 
Plant Therapy Essential Oils is an excellent resource for replacing your synthetic fragrances with plant-based products that support the immune system and emotional health.
The Real Milk Paint Co. has been around for a long time and has perfected their non toxic paints and wood oils amazingly.  They are a go-to source for wood finishes and paints for any healthy houser.  Use discount code HHOTB10 for 10% off your order.
Rugs By Roo is my absolute favorite place to shop for rugs for our home.  Not only are they completely transparent about the materials used, but they offer so many curated choices that are also washable rugs.  Use discount code HEALTHY15 for 15% off your order.  
Savvy Rest not only has a line of organic mattreses, but I think more impmortantly, they have an AMAZING line of stylish sofas and loveseats and are exceptionally affordable.  Use coupon code HHOTB20 for 20% off

Sol Organics has a mission statement of "fair Trade at a Fair Price" and it's so true.  They have a complete line of bedding and bath products that are GOTS Certified and Certified Organic.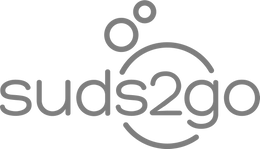 Suds 2 Go was an absolute hit on Shark Tank, and they are a must have for when you're on the go — especially with littles.  I'm not a fan of antibacterials and hand sanitizers, and so this makes it simple to bring with gentle soap to wash up after an adventure.
TapScore Water Testing makes it incredibly easy to get a FULL report on exactly how healthy and safe your water is at home.  I'm a huge advocate for testing your own water and getting the right filter to go along with it. Use code HHOTB10 for 10% off
Thrive Market is one of the BEST places if your looking to get ALL your home supplies and organic food in one spot.  I often use their "dairy free" search filter to help find food that meets our dietary restrictions.  I have been so impressed by their company.

WaterDrop has a wide variety of high quality water filters that range from fridge filters to countertop filters and everything in between — whether you need a whole new system or replacement cartridges, they have it all.  Use code HHOTB10 for 10% off.
VitaClay is a completely toxin free slow cooker that has a removable interior cooking pot that is made of clay to cook food in a crockpot.  Use code HEALTHYHOUSE10 for 10% off your order. 
Xtrema Pure Ceramic Cookwear is the creator of my absolute favorite pots and pans.  They are absolutely incredible and SO high quality.  They're heavy duty and create a truly authentic cooking experience.  Use code HHOTB for 15% off your purchase.