You have experienced it in the past, your clients fall in love with a home only to have them back out after the home inspection.  What if I told you that you have more power than you think as their realtor? 
As a Building Biology Practitioner and Certified Home Inspector, I've witnessed the disappointment and frustration home buyers have had after a less-than-great home inspection. In fact, I've worked with clients on multiple houses, but with new, different realtors due to their lack of understanding the home inspection process.
I never want this to happen to any realtor.  You work hard and long hours and you deserve a positive experience with your buyers. 
On the other hand, I've worked with realtors who almost pre-screened the home for their clients, leading to a STELLAR home inspection.  Not only was the realtor admired for her great find, but she earned more referrals from those impressed buyers.
Because each client and home is an individual experience to you, the realtor, my Inspections for Realtors Course will help you serve them in the ultimate way.
If you've ever wanted to learn from an experienced Home Inspector, Building Biology Practitioner, and Healthy Home Consultant, you've stumbled upon the right place.
No one wants to feel like an imposter talking about homes when they aren't 100% sure about a question.  It's the worst feeling.  
But there's a way to make sure you NEVER feel like an imposter.  Instead, feel confident in EVERY answer you give when it comes to house questions. 
Learn how to do a mini inspection during a showing so your client doesn't invest money in a home inspection on the wrong house.
Not only will it save you time and them money, but you'll be their shining star.  After all, you were the one who guided them away from the wrong house and down the path to their dream house.
I love real estate agents and I LOVE watching them flourish.  When we work together, I'm your coach and your biggest cheerleader.  I love seeing positive buyer and realtor experiences come to life. 
When you enroll in Inspections for Realtors| The Course, you'll be a pro at:
The immediate items to point out (that your clients probably won't notice)
The steps to do a complete "mini inspection" at any showing with your buyers (this will impress ANY client)
Just how to handle a home inspector and inspection (especially those alarmist inspectors)
Everything you need to know about inspection day (the prompting questions to ask on behalf of your clients – they will THANK YOU)
The best way to explain items in a home inspection  report to your client (calm fears and give them confidence)
Providing my helpful list of "how to" videos for once they move into their dream home (setting them up for a truly healthy and happy home)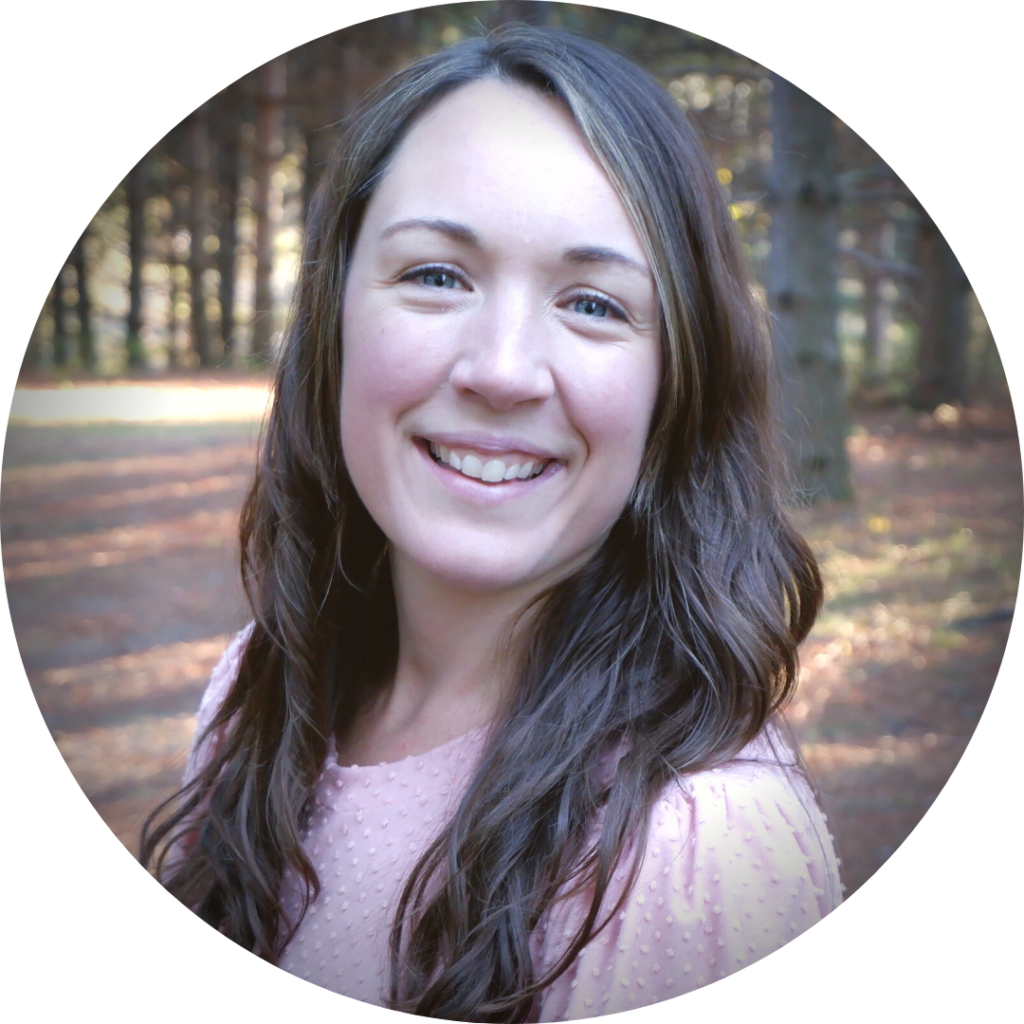 I hold a national certification as Certified Home Inspector.  As a woman in an overwhelmingly male-dominated industry, I am a one of kind inspector.  Not only do I understand the structure and safety issues a home can potentially have, I also understand the client/agent relationship TO A TEE.  I've worked with hundreds of agents and clients on successful home sales.
As a Building Biology Practitioner, I understand just what to look for in a home to ensure the indoor air quality and humidity levels in a home are perfect for health and wellness.  This is something I love teaching to real estate agents as it can make all the difference when working with a chemically sensitive client, or a buyer focused on their health and wellness.
My experience as a Healthy Home Consultant and Environmental Specialist takes the idea of a healthy home to the next level.  I help remodelers, builders and even home DIYers find the healthiest materials possible to make sure their home is becoming less toxic with each project. I understand the science based research that comes with the topic of toxin exposure and I help families safely live in their homes.