Whether your looking to remove toxic cleaners from your home or improve your current cleaning routine, Essential Oils are an incredible tool.
What's even in all those home products & cleaners?
That fresh rain scent is not rain, but a combination of chemical fragrances added to cover up the odor of even more toxic chemicals in the soap, cleaner or product.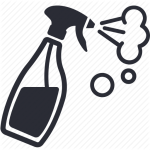 UNDISCLOSED
Ever wonder why there are no ingredient lists on your cleaners and home products? Due to Trade Secret, companies are not required to tell you what's in their products.

GREENWASHING
Just because a product states it is "Green" or "Eco-Friendly" doesn't mean that it is. These terms are unregulated by the FDA and can be open to the manufacturer's and consumer's interpretation.

HARMFUL
Many of the chemicals added to home products are added to preserve their shelf life, this preservative is often Formaldehyde or another asthma and allergy inducing VOC.

LIFELONG
Chemicals from cleaners not only end up in water supplies from use, it also ends up in our home's dirt and dust. It travels through our air ducts and never truly dissipates or goes away. This is why healthy choices are just so important.
But YOUR home doesn't have to be this way...
How Your Home is Healthier with Essential Oils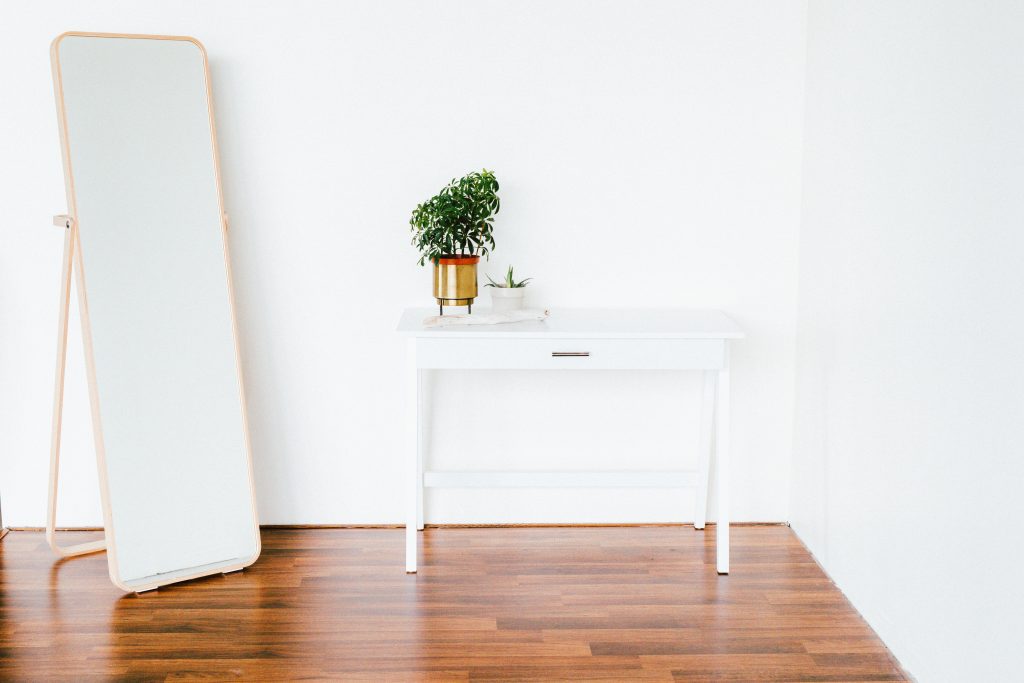 Purify Your Air Instead of Polluting It
Instead of adding harmful pollutants to your indoor air through toxic products, you can actually improve the indoor air with specific, individual oils like Lemon, Lavender & Peppermint or a purifying blend such as Purification.
Ditch & Switch Your Chemical Cleaners
Instead of using cleaners that contaminate your surfaces and indoor air with chemicals, you can switch to a completely non-toxic cleaning routine that will clean your surfaces JUST as well without adding toxins to your beautiful home.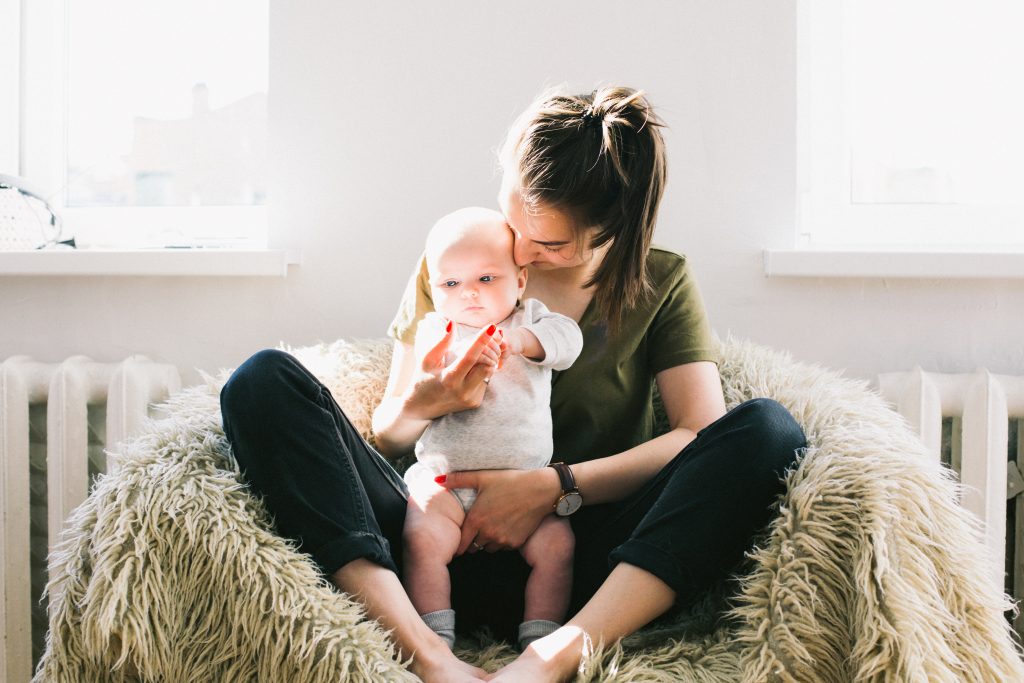 Promote Physical & Emotional Health
The environment in your home is affected by your products, visual aesthetics and the general feeling your space provides. Improve your indoor air by helping support emotional wellness with the use of quality essential oil blends and a diffuser.
The Simple Process of Getting Started
Follow the link below, which will bring you to the product page.  The Starter Kit you see below is an incredible value with just about every oil you need to get a running start at creating a non-toxic living environment.  
Why I Trust & Use Plant Therapy Essential Oils
I mostly use their Certified Organic line, which is certified by the USDA and third parties for pure ingredients free of pesticides
I love that I can buy oils at a fair price that isn't inflated due to an MLM
All batches have a specific code that I can find the testing reports for ANYTIME.  I love their transparency!
I just buy what I need now instead of worrying about getting a "free oil" I may not really want or need.
Free Shipping!
Have questions or need help?  Email me at info@healthyhouseontheblock.com