DOWNLOAD MY STEP BY STEP GUIDE TO A HEALTHIER HOUSE
I've outlined the exact low cost steps I teach my clients that take your home from an unhealthy environement to a toxin free space to support your body's health and wellness.
If you're ready to unburden your body and live your healthiest life, this workbook will help you create a healthy space and environment to restore your body to health.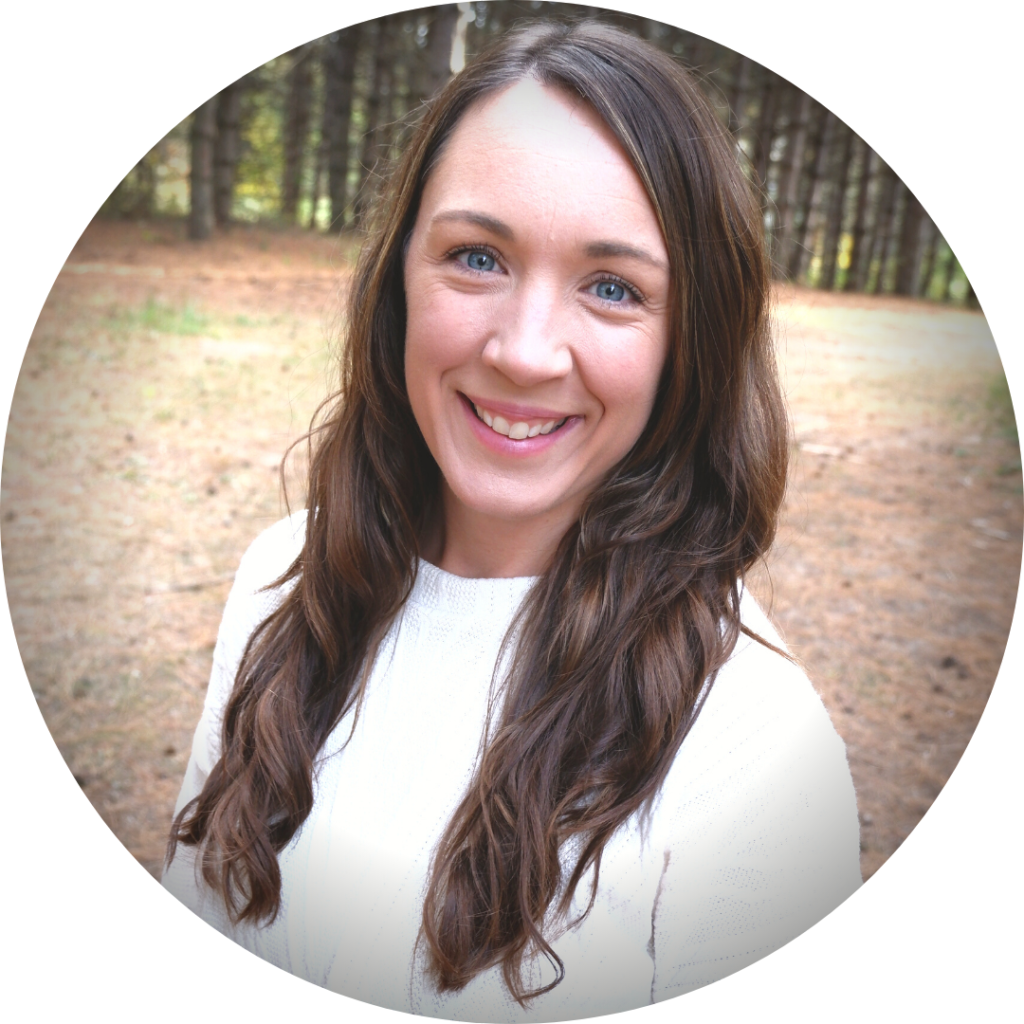 As a mom, certified inspector and building biologist, I am passionate about creating a home that keeps families healthy.
In the same breath, I want to teach you how to make these positive changes in your home to benefit your family's health and wellness without wasting time, money or feeling overwhelmed.
My goal is to guide you to a healthier life through your home's environment.  Learning how to reduce toxins and improve the air and space you live in is a critical building block to your health and well-being.
I'm so excited to join you in creating your own Healthy House on the Block.
– Amanda