Does your home promote health and wellness?
Or is it a place that burdens your body with unnecessary toxins and chemicals?
Whether you're looking to take your first steps to improving your house or you've been labeled a crunchy mama years ago; you'll find the Healthy House Detox will meet your where you are and give you the tools you need to keep moving forward to a healthier life and home.
After all, it means you'll be getting:
a home that promotes a healthy immune system
a house that advances wellness and improves health
a natural retreat that allows your body to naturally restore and become unburdened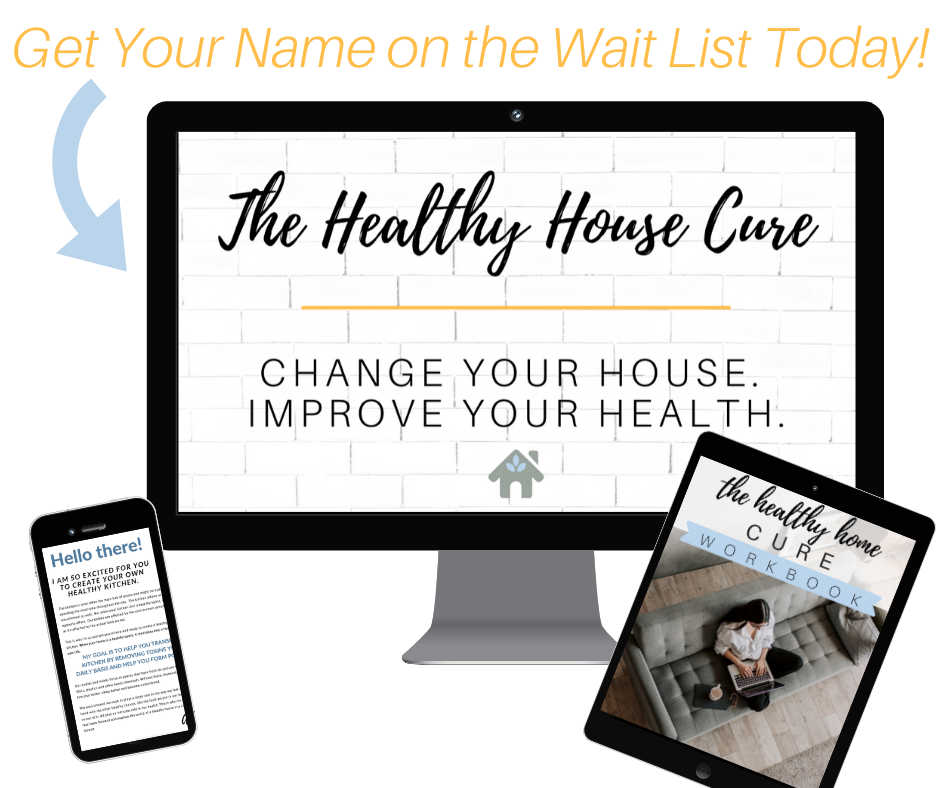 You'll have access to 30 modules that include:
Videos
Worksheets & Workbooks
Individual Room Plans
Maintenance Checklists
Product Guides
Health Studies
Optional In-Depth Tutorials & Guides
Exclusive Discussion Group Access
One on One Help from Me
What you can expect to learn from me:
How to change your home habits
The easiest way to be the "keeper of your home"
The right way to detox your home and make your changes stick
How planning ahead can save you money and headaches
How to make even an imperfect house healthier
Why a healthy house is important to your family's health
How you can save money through simple changes to your home's environment
How to start with small changes and build momentum
What Healthy House Members are Saying
"Amanda is a fully competent professional! She goes above and beyond adding value to her clients, as someone who truly cares about health and wellness. She has extensive knowledge and is willing to educate and share, so we may better protect ourselves and our families from the silent killers. It's a pleasure to know Amanda!"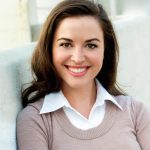 "Healthy House On The Block does a beautiful job of educating homeowners about how their house can actually impact the state of their health, and in empowering them with practical information in nontoxic cleaning, improving air quality, reducing mold dangers and more. I'm grateful that Amanda created this resource, as it is truly applicable to each and every one of us, and can be a missing link in the recovery of health."
SIGN UP TO BE ON THE WAITLIST